Underage Drinking Prevention
Underage Drinking is Preventable
Seasonal information about safeguarding against risks of celebratory drinking.
Features sharable PSAs in English and Spanish.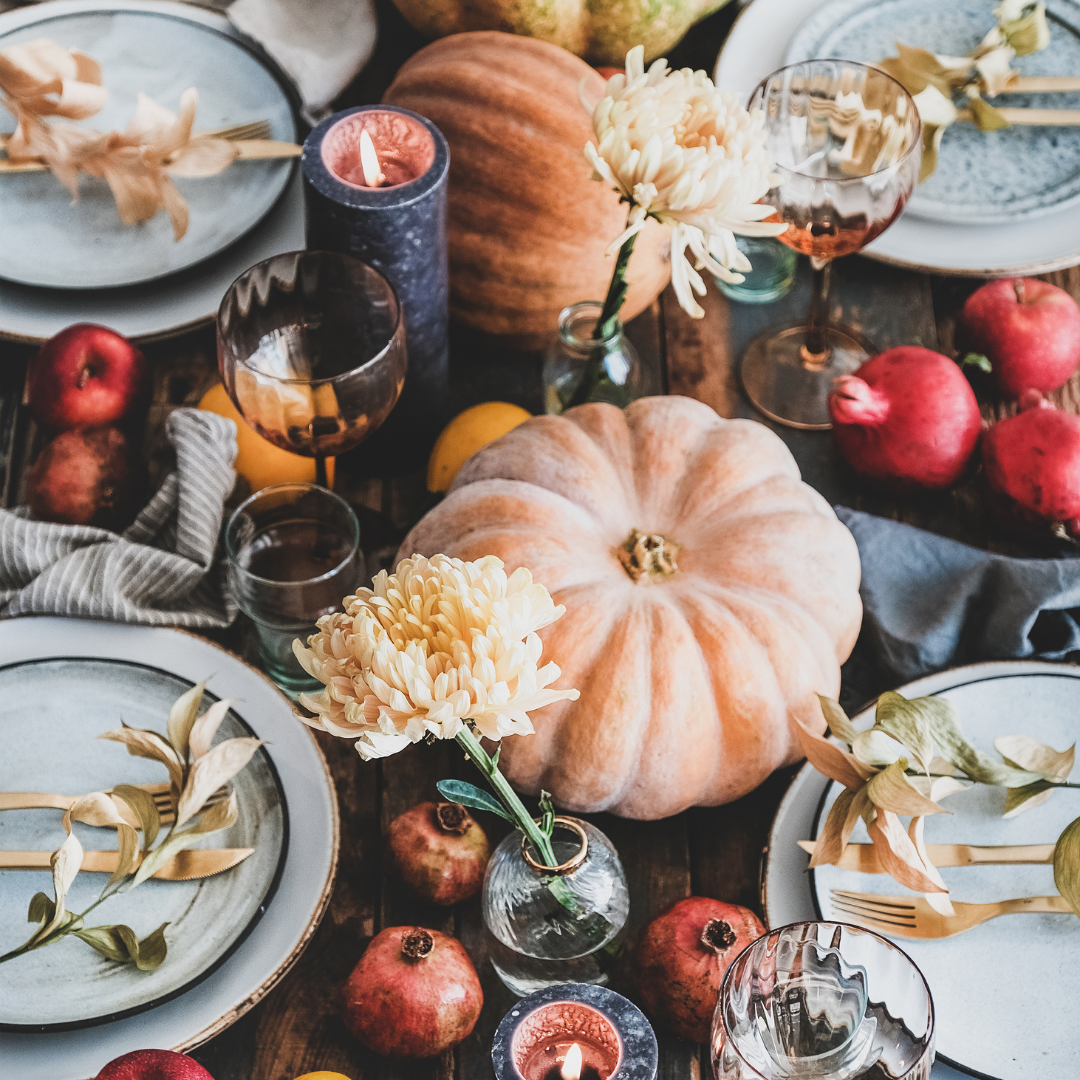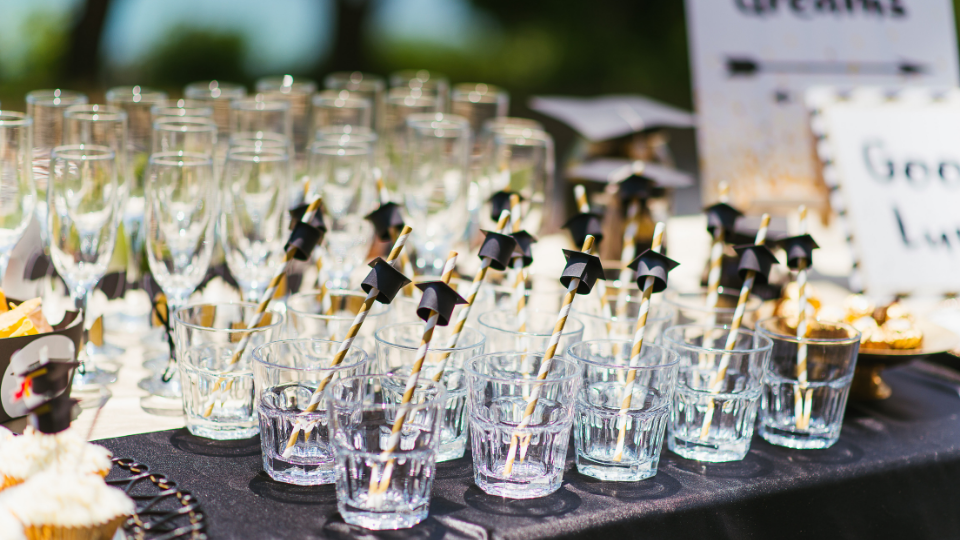 Make it a Night to Remember
Best tips from parents and teens on how to keep your parties safe and your teens safe at parties. 
Parents Hold the Key is a collaborative initiative to help reduce unintended access to substances in your home.
Resources in English and Spanish.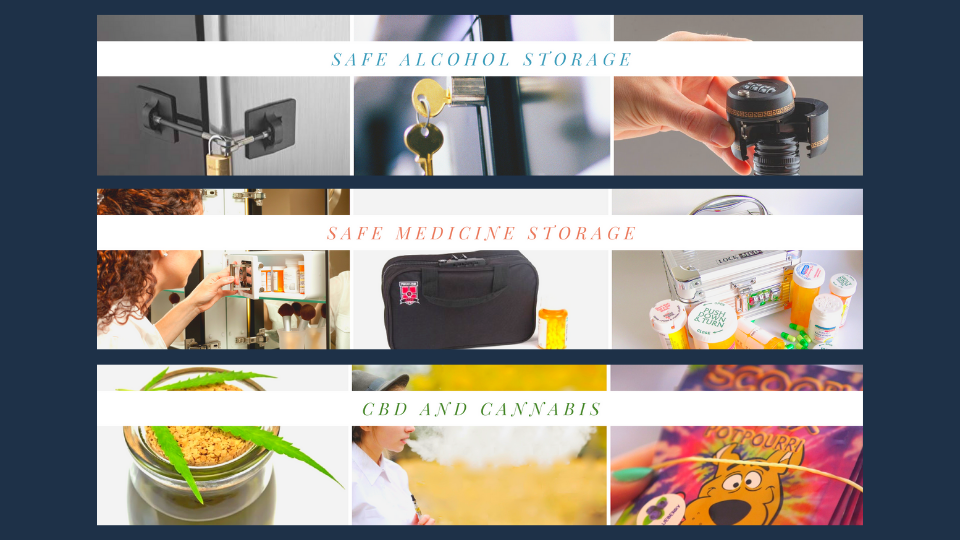 Learn more about our Underage Drinking Prevention initiatives.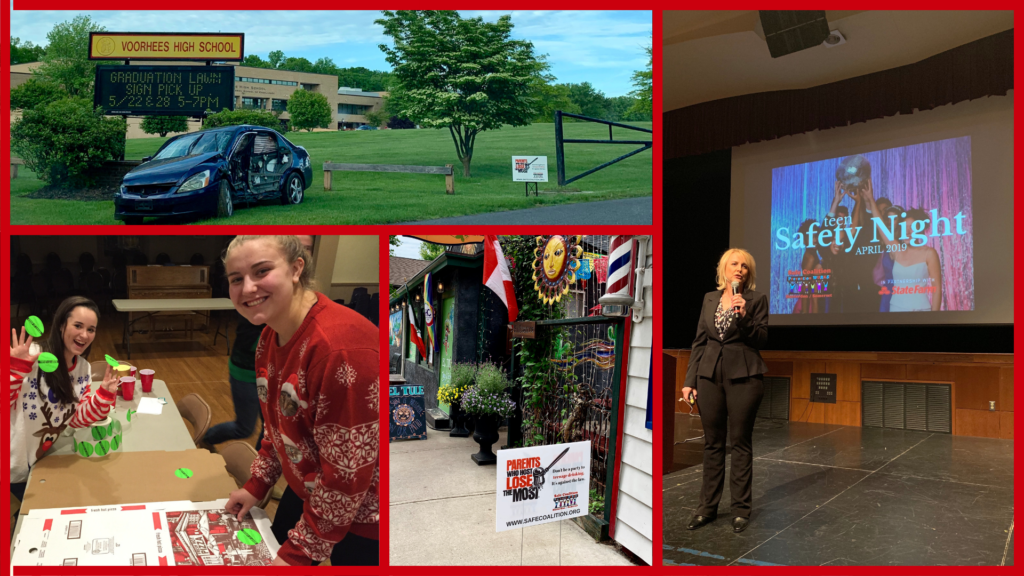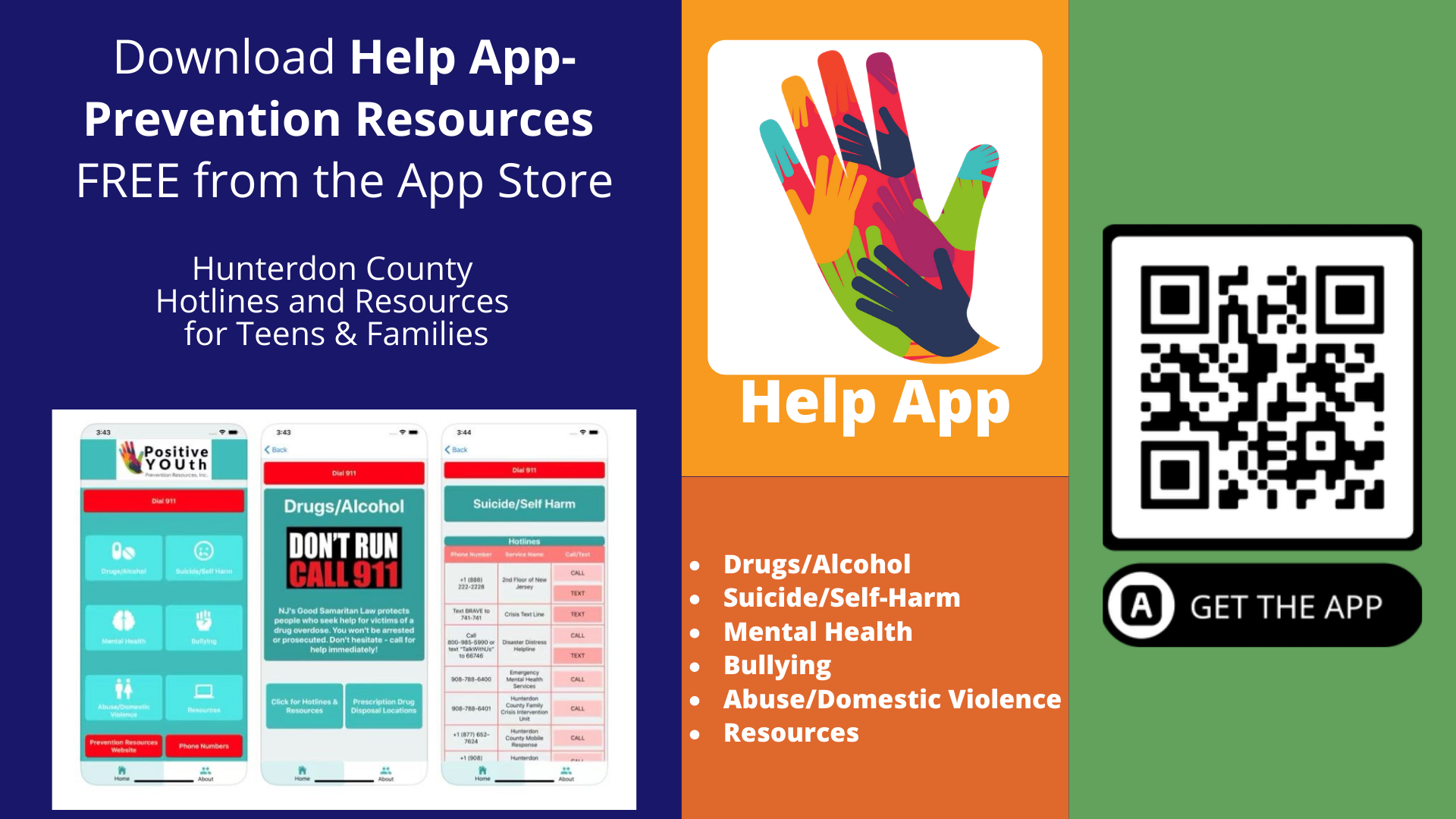 The Help App was developed by Prevention Resources and the Hunterdon Central Code Club. This application provides resources and hotlines for teens and families.
New Jersey former Gov. Chris Christie signed a law that encourages people to report drug overdoses without fear of being arrested. Under the law, those who call 911 to report overdoses will be immune from arrest and prosecution for drug possession if they 1.) Call 911, 2.) Stay with the person; 3.) Speak with authorities when they arrive. This law also protects the person overdosing.
Signs of overdose:
Passing out, semi-conscious
Cold, pale or bluish skin
Vomiting
Slow or irregular breathing
Seizures
El ex gobernador de Nueva Jersey, Chris Christie, firmó una ley que alienta a las personas a denunciar las sobredosis de drogas sin temor a ser arrestadas. Según la ley, aquellos que llaman al 911 para informar una sobredosis serán inmunes al arresto y al procesamiento por  posesión de drogas si 1.) Llaman al 911, 2.) Permanezcan con la persona; 3.) Habla con las autoridades cuando lleguen. Esta ley también protege a la persona que toma una  sobredosis.
Signos de sobredosis:
Desmayo, semiconsciente
Piel fría, pálida o azulada
Vómitos
Respiración lenta o irregular
Convulsiones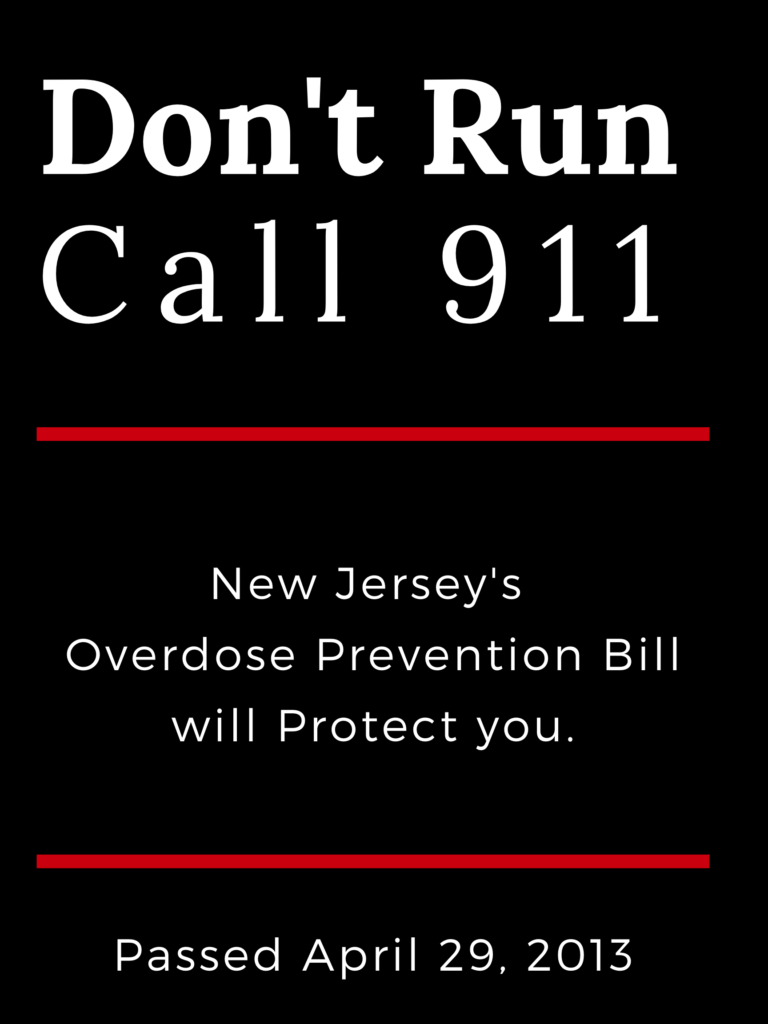 Documentaries and Podcasts
Underage Drinking Prevention Workgroups of Hunterdon and Somerset counties collaborate with our community's key stakeholders to develop sustainable solutions in preventing and reducing underage drinking.
Underage drinking is preventable, not inevitable.